Dan Dinsmoore, Ph.D.
Licensed Clinical Psychologist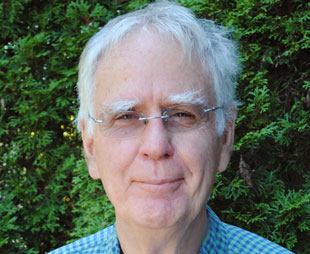 Dr. Dinsmoor received his B.A. in psychology from Oberlin College, and his Ph. D. from the American University in Washington D.C. During the early 70s, Dr. Dinsmoor created an outpatient program for young autistic children at the Regional Institute for Children and Adolescents in Baltimore.
During the early 1980's Dr. Dinsmoor completed extensive post doctoral work in family therapy at the Georgetown Family Center, Georgetown University Dept. of Psychiatry.
From 1983-1993 he was the Coordinator of Child and Adolescent Mental Health for Charles County Maryland. He was also the staff psychologist for the Community Mental Health Program at Liberty Hospital in Baltimore.
For the past 20 years Dr. Dinsmoor has provided neurofeedback services to a variety of clinical populations. This includes using neurofeedback to treat children, adolescents and adults with Attention Deficit Disorder, Oppositional Defiant Disorder, Depression, Bipolar disorder, Obsessive Compulsive Disorder, and other psychiatric challenges, first  at Arlington County Department of Human Services and for the last 15 years with Family Compass.