Services We offer
Autism Diagnosis and Treatment
The mission of the Developmental program of Family Compass is to provide neurodivergent children and their families effective, holistic, and accessible intervention that supports development while honoring individual differences.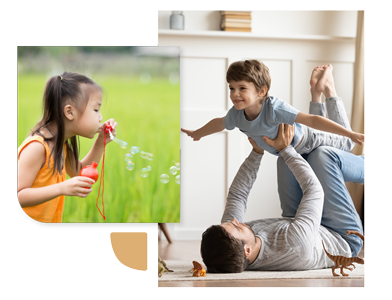 Our Autism services include:
We EDUCATE families, schools, and communities about autism and related developmental delays and the positive impact of intervention across the lifespan.
We EMPOWER parents to harness the power of relationships and play to support their child's development of regulation, communication, and social engagement skills.
We AFFIRM the unique strengths and gifts of every neurodivergent individual and challenge the myths and stigma that exist around autism and related developmental differences.
We envision a future where neurodivergent individuals are empowered with the skills and tools needed to successfully and effectively navigate their lives, relationships, communities, and world. We further envision a future where neurodivergent people are accepted and celebrated for the unique perspective and contributions they bring to the diversity of humanity.