Getting Started
Information for New Families
We look forward to meeting your family. Here is some information to get you started.
First Step
Schedule a 15-minute phone consultation
Our patient coordinator will schedule an initial, 15-minute phone consultation with one of our therapists, at no charge, to hear your concerns and determine which of our professionals would best fit your family's needs.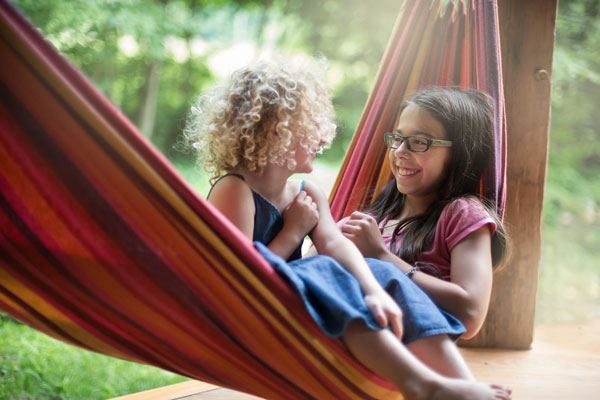 What's next
Intake and Therapy
Our experience has taught us that establishing a clear roadmap at the outset of our work is essential for success. After an initial session with parents, a session or two with the child or family follows. If indicated, a school observation may be conducted.  Following these first few sessions, parents again meet with the therapist to discuss initial impressions, recommendations, and a plan for treatment.  This plan may include co-created treatment goals and an agreement between you and your therapist for a tailored combination of sessions, which may include your child or teen, the parent(s), and/or the child and parent(s) together.
Payment
Fees and Insurance
Family Compass does not participate in any insurance plans and will therefore be considered an out-of-network provider. Our services are self-pay and payment is due at each session. Please check with your insurance provider to see whether you have out-of-network coverage. We will send you a monthly statement on or around the 16th that will have all of the information you need to submit a claim directly to your insurance provider.