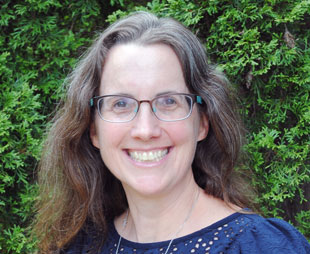 Colleen Lagasse earned an MSW from the University of Pennsylvania and her B.A. in Liberal Arts from St. John's College in Annapolis, Md.  She has been a licensed Social Worker in Virginia since 2001.
Ms. Lagasse has worked in various capacities in both clinical and psycho-educational settings providing individual, group and family therapy sessions in addition to training other clinicians.  At Zero to Three (ZTT), a national nonprofit focused on the needs of young children, Ms. Lagasse developed content and provided training to other professionals.  Of note, she collaborated with the Department of Defense on "Coming Together Around Military Families," a multi-year project designed to strengthen the resilience of young children and their families coping with trauma, grief, and loss. In addition to her primary clinical focus supporting children and their families, Ms. Lagasse has also provided therapy to homeless women and families in crisis.
Throughout her career, Ms. Lagasse has lived and worked abroad, providing counseling to her clients– from Peace Corps volunteers to other expat families– utilizing Cognitive Behavioral Therapy, play therapy, and mindfulness-based tools.  Ms. Lagasse's professional interests include brain development, infant mental health, and family systems.  Currently, Ms. Lagasse is pursuing licensure in Clinical Social Work through a Clinical Residency at Family Compass.