Abigail McAlister, LCSW, MSW
Licensed Clinical Social Worker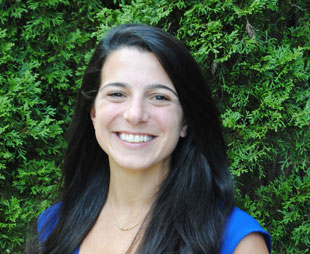 Abigail McAlister has worked as a Social Worker since 2009 and received her Clinical License in 2019. She earned both her Bachelor of Social Work and Master of Social Work from Virginia Commonwealth University.
Abigail has over 10 years of experience working in early intervention supporting families with children with developmental delays, complex diagnoses and/or challenging behaviors. She implements a variety of strategies including parent-coaching, play therapy and attachment-based therapy with parents and their young children. Abigail is a certified therapist in Parent-Child Interaction Therapy (PCIT). She is passionate about supporting the social emotional development of children and building family capacity.
Abigail's work has also supported various local childcare centers and federal and state childcare programs (Head Start, Early Head Start and Virginia Preschool Initiative) by providing training in early childhood social emotional development and coaching teachers to support children with challenging behaviors in the classroom.